Mercy Flights Michigan
Compassion Flights Michigan
We need people and Christian pilots, from Michigan, who want to have
the love of Christ shared with everyone.
Missions within Michigan and surrounding areas
FREE Air Transportation IN MICHIGAN SINCE 2005
FREE Michigan Medical, Hospice Air Travel
God has graciously provided the funds for this aircraft and we now fly often to spread His word to airports around the United States.
All funds received for aircraft, Thank you Lord!!
When the news arrives that cancer has come to your home. When your pride fails and you realize that we're not in contro. Then we put our trust in The Lord. When local medical help falls short, or
Want to send a Check:
Pilots for Christ Michigan Chapter
890 22 Mile Rd
Sand Lake, MI 49343
Mercy Flights Michigan, Compassion Flights Michigan, Christian Pilots Michigan, Hospice Flights Michigan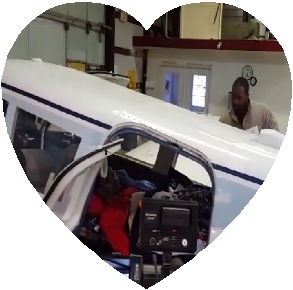 It is an honor to Fly a mercy flight with Navy Veteran Henry W. to Oxford, MS from the VA Home in Grand Rapids, MI 3/4 Henry is non-ambulatory and Thank God for this aircraft.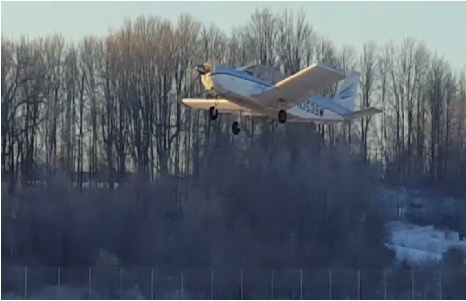 Henry W. Flight departing the Sparta, MI airport, on a compassion flight, March 4th, for Oxford, MS
Marie & Tom compassion flight to Florida to live with daughter
Lori Co-Pilot
Tom is a US Army Veteran, P-51 Pilot./ WWII, he and Marie married for 68 years.
Chris and Mom, St. Judes, Michigan & Arkansas

Denny W. (Pilot), Will, Ann M., Jim S. Return flight

Brycen, Mom (Terri), Tim, Lori, Grandma (Tina) get ready to depart Fremont for Detroit

Brycen's First Airplane Flight on way to Detroit Children's Hospital
Early morning helping Brandon M. , Brandon and Lori Layne

Michigan State Capitol
National Day of Prayer
Prayer Flight
"All 50 States"

The Lord greatly blessed us at the Sun-N-Fun Fly-in, as we acquired over (50) referrals and interest in starting (2) new chapters. He also protected us during the tornado that hit the Sun-N-Fun area ,please see pics on events page.

Compassion help for Jacobie S. returning to MS, standing with Lori Layne, God Bless!
Pilots for Christ, Michigan is a chapter of Pilots for Christ, International and is a non-denominational organization, dedicated to assisting individuals in need with Free compassion Air Transportation or compassion ground services, for any worthwhile need. You may also call us for any valid charity transportation request, as we will assess every call.
Please complete
Free Charity Air Transportation request below, then we will contact you for specific information.
Flying Christopher
Photo February 2016.
Jim S. Helping Ann M. get to appointment

Rev. M.D. helping daughter from Alabama aircraft with free air transportion back home.
Tim (MI) Tommy Lee (AL) place Tania on Alabama's Chapter aircraft .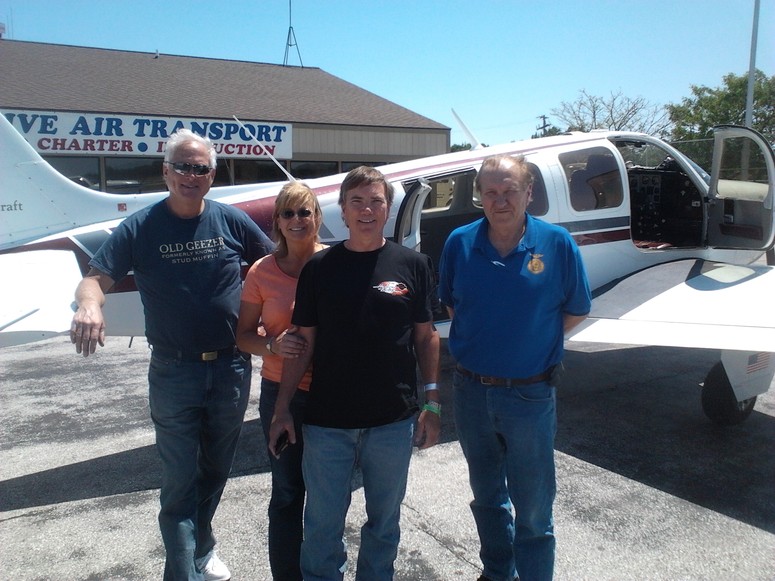 Accident Victim Home from Wisconsin
Leonard T. helped get out of rescue mission to truck driving school by greyhound bus Muskegon, MI to Ft. Wayne, IN
Summary:
-Mercy Flight
-Hospice
-Compassion Flights
-Christian Pilots
Compassion Flight for Dennis E. from Houston, TX to Lansing, MI
Photo Album Gallery Place Holder - Please wait while the Photo Album loads. If the album does not show, please refresh the page to try again.
Please click on the following links to chapters around the United States
This website is dedicated to Our Lord Jesus Christ and all mercy flights, compassion flights and Christian pilots who serve, are to honor and glorify his calling of us to serve him. We are "Our Lords Airforce" . Please visit pilotsforchrist.org